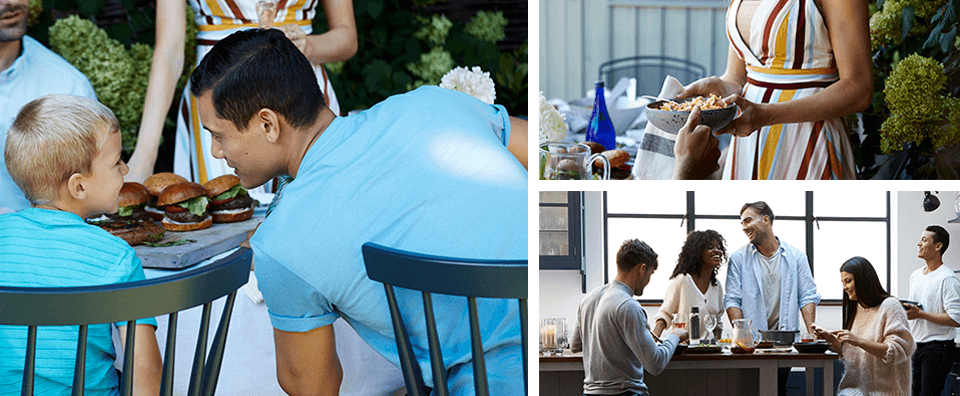 DELIVERY
DELIVERY UPDATE - JANUARY 31st 2022
Please note, due to system maintenance at our warehouse, orders placed on our website after 3pm on 31st January will not be delivered until after 9th February. We apologise for any inconvenience
STANDARD DELIVERY
We use DPD (a division of GeoPost UK Limited) to send all orders. Delivery is currently only offered within the UK.
Please ensure you enter the correct address for shipping at checkout. If you need to make any changes to this please call us on 0370 2406902 or email us at support@cuisinart.co.uk, or use our online form
IRELAND
We are currently not able to offer delivery to the Republic of Ireland from cuisinart.co.uk.
*We aim to meet these delivery times but during busy periods deliveries may take a little longer. Occasionally technical updates to our systems or force majeure events, such as extreme weather conditions, may mean delivery times need to be extended. However, we will always work hard to keep these temporary changes to a minimum. Cuisinart cannot be held liable for any parcels that are lost or stolen as a result of any specific delivery instructions left for the carrier.
---